2022-04-29
As we face new work trends in 2022, it's clear the pandemic has spurred workspace transformation at a fast rate. Trends like Biophilia, Corpoworking, or Zoning are now gaining popularity while Sustainability is a key factor that most organisations in today's society seek to achieve.
Leaders are starting to understand the importance of making the workspace a source of frameless, collaboration, and employer brand. Businesses will have to embrace these changes to remain competitive, or they will be left behind.
"The ability to listen and understand the customer and the resolve to innovate is the key to the longevity of any business." Andre Vasconcelos, CEO
Every challenge is an opportunity. We want to make sure our clients will be ready to exceed expectations and outdo their competitors. Therefore, we have been developing new products, striving to deliver a superior experience and performance.
Frameless Magnetic Acrylic Poster Displays
Stylishly display important documents in hotel corridors, office meeting rooms, conference centres, etc. Four embedded magnets keep these panels together and firmly hold your poster in place.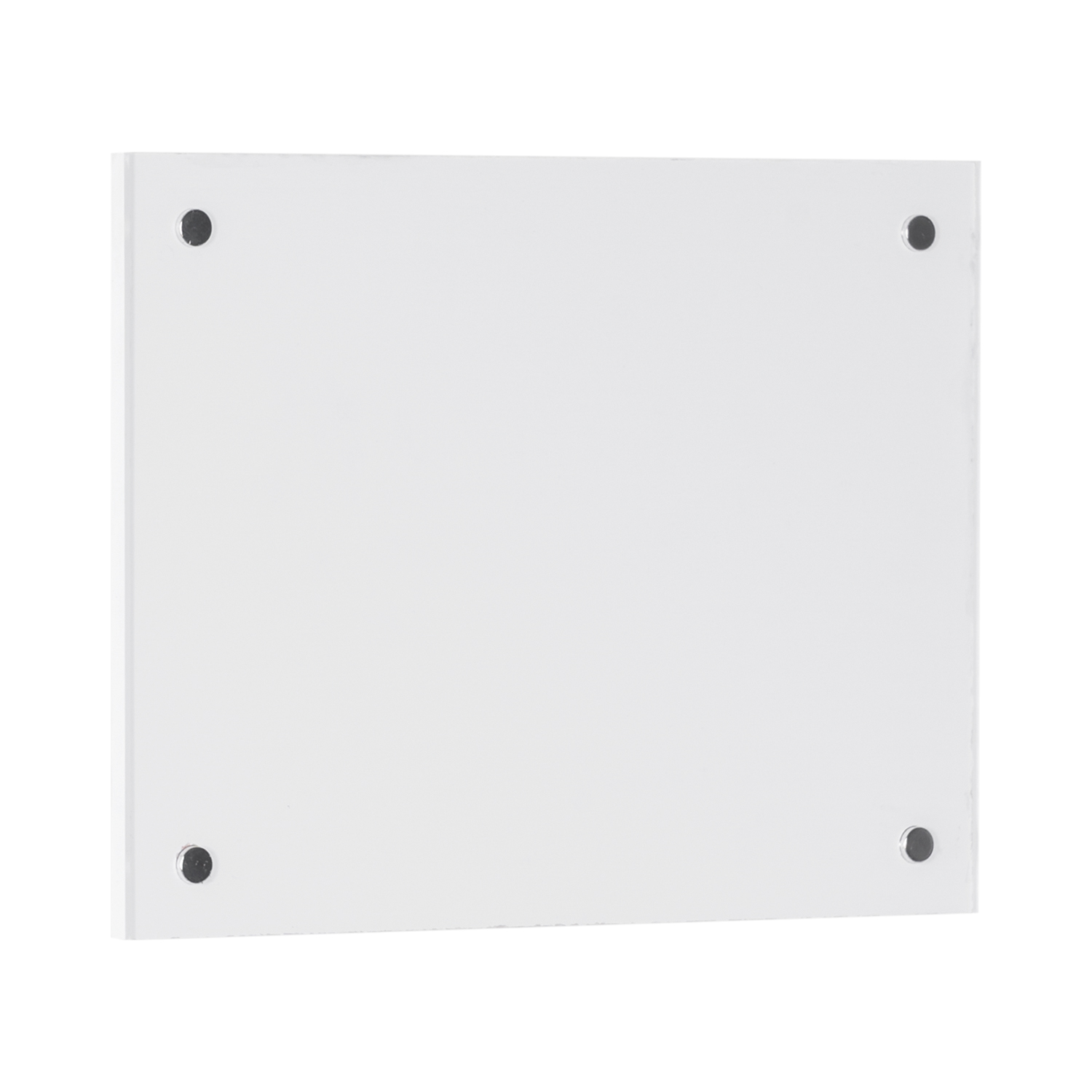 River Acrylic Poster Displays
Perfect for displaying a wide range of items in hotel corridors, office meeting rooms, etc. with style. The poster is sandwiched between two acrylic panels. Wall mount it with 4-corner pass-through metal fixations in a portrait or landscape position.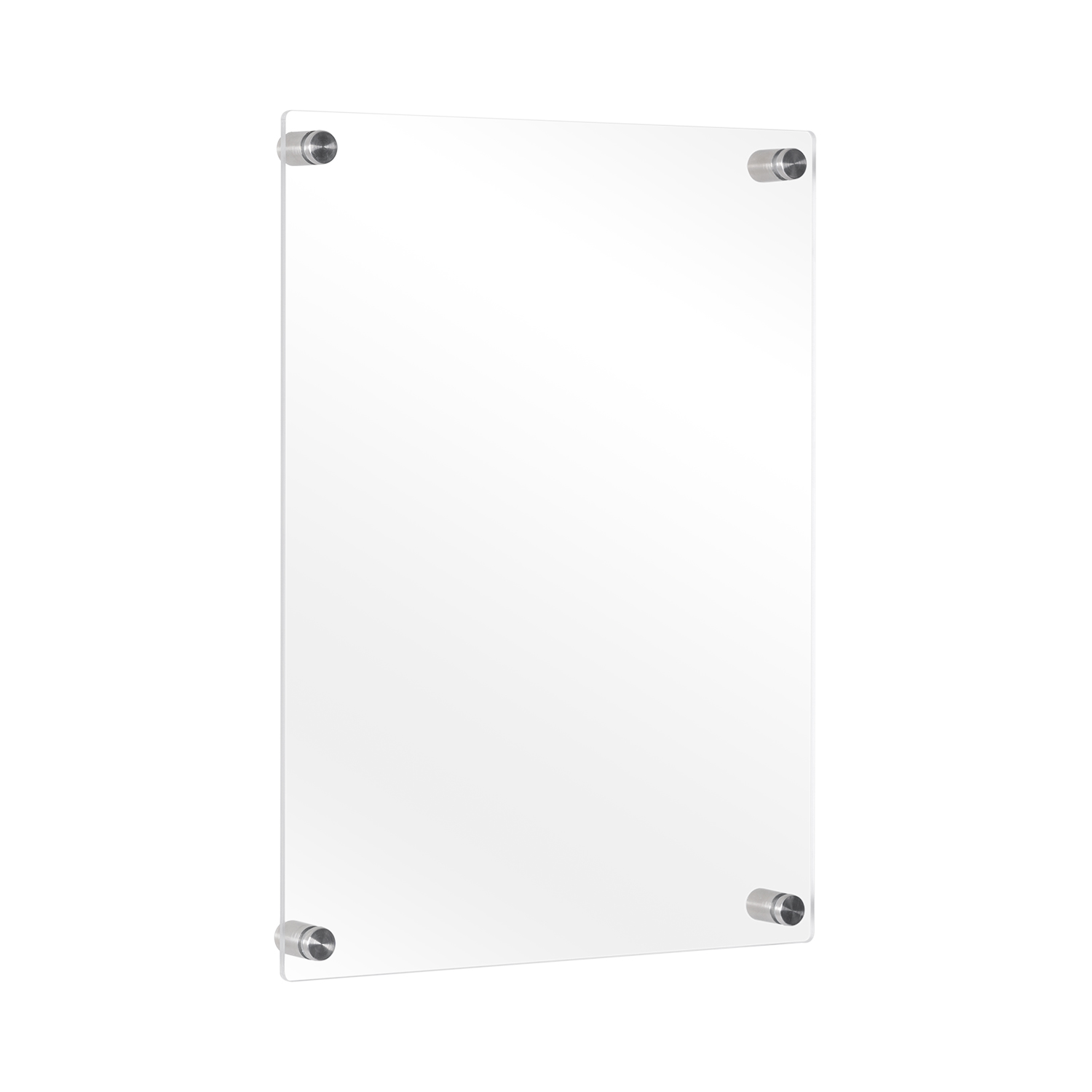 Inversa Boards
Made of high-quality materials, the Inversa boards with minimal design are perfect for any small business or home office.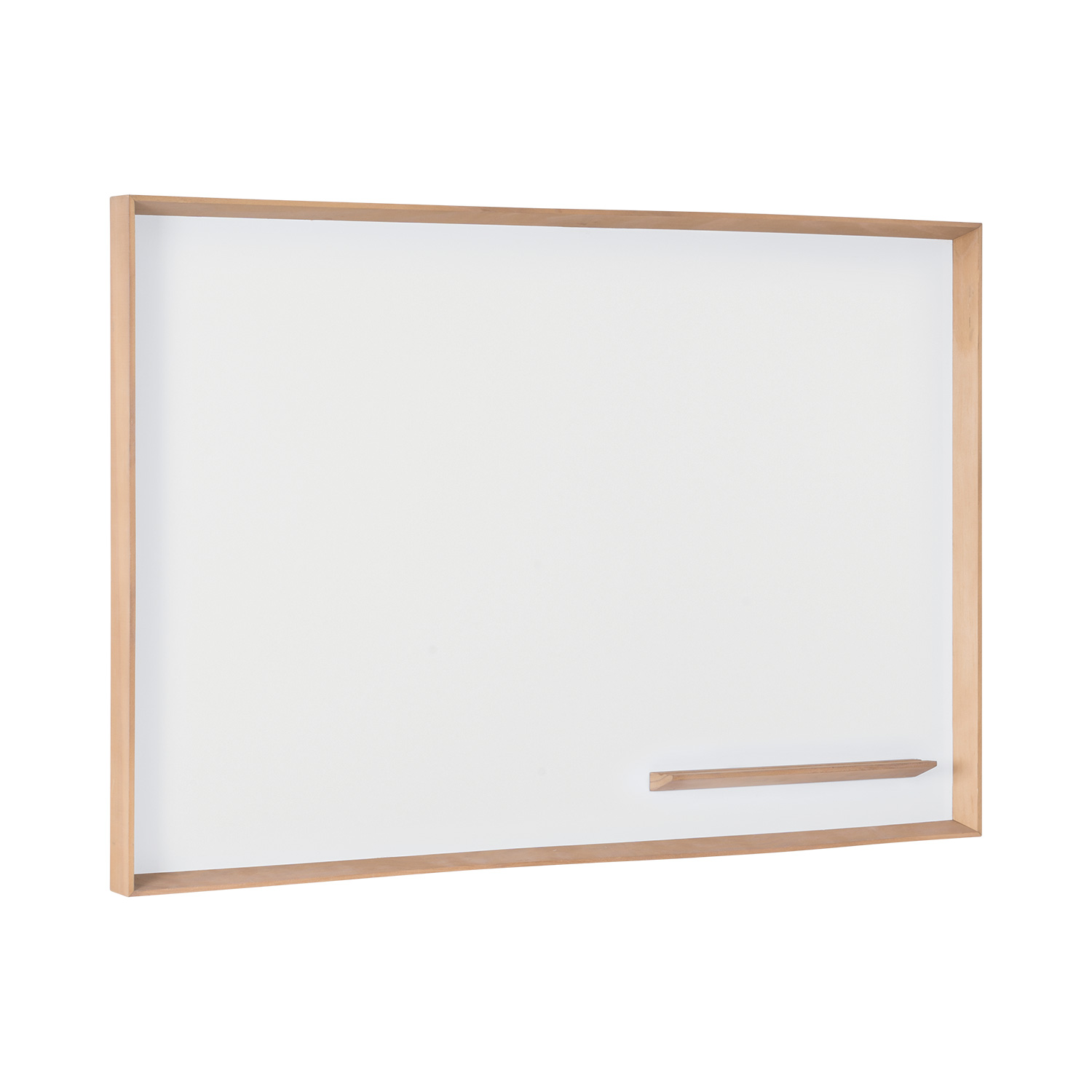 Smart Planners (KanBan, Weekly, and Monthly)
The modern and refreshed look that's perfect for planning and organising tasks and projects.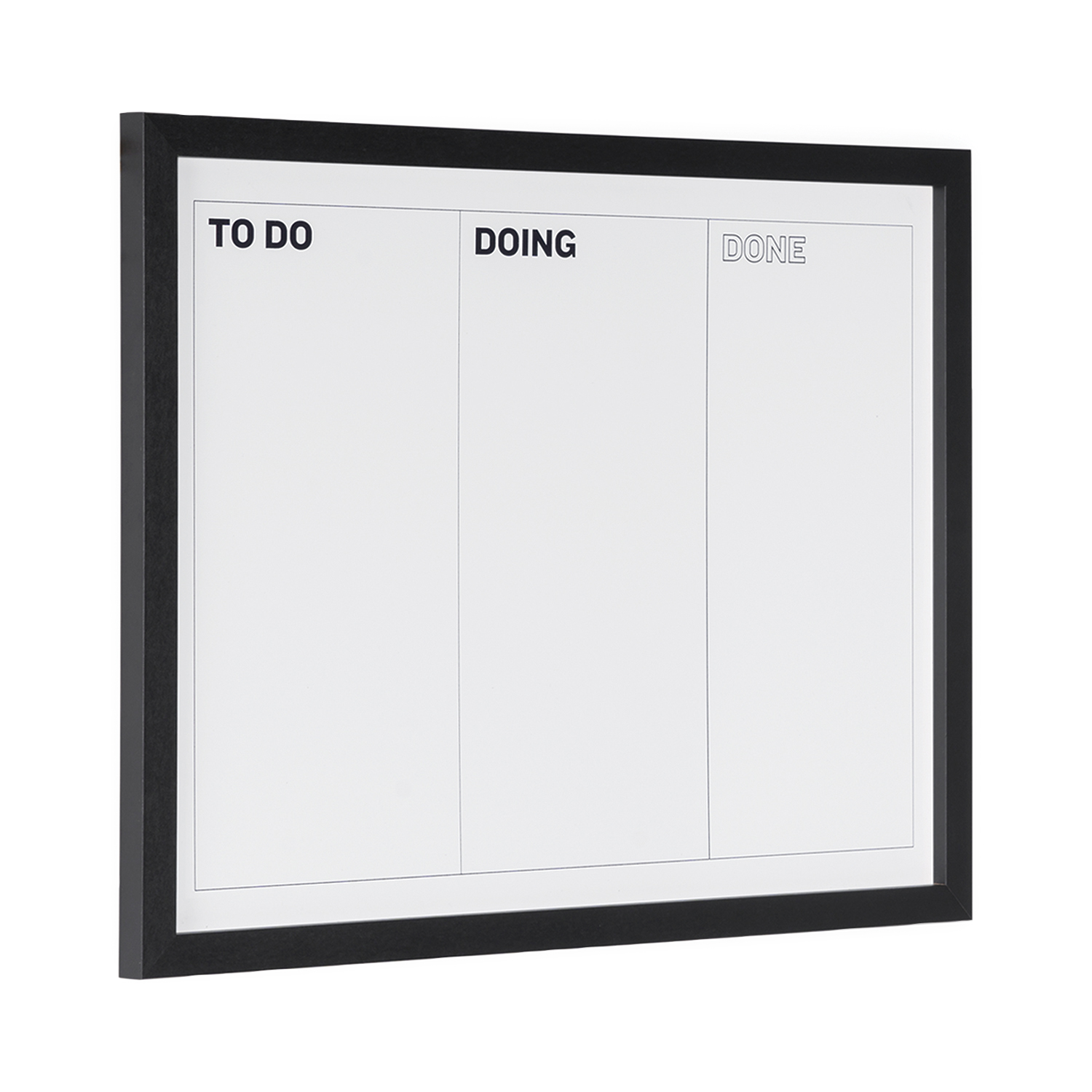 Pastel Boards Collection
Mint greens, yellows, salmon, and sandy blue are increasingly becoming trendy colours helping reduce stress in the workplace.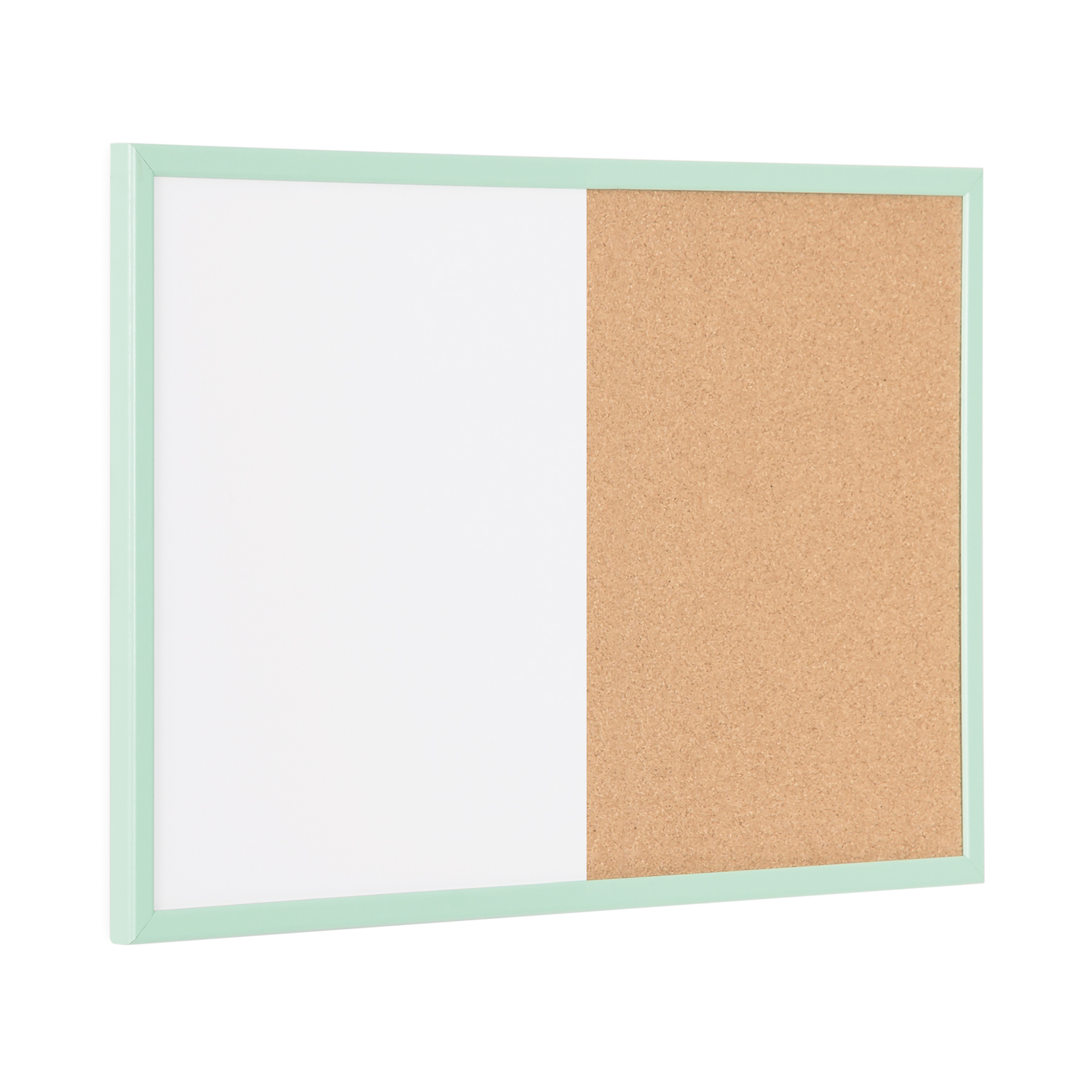 New Basic Boards
Made from high-quality PEFC-certified materials, the New Basic boards with minimal design are perfect for any small business or home office.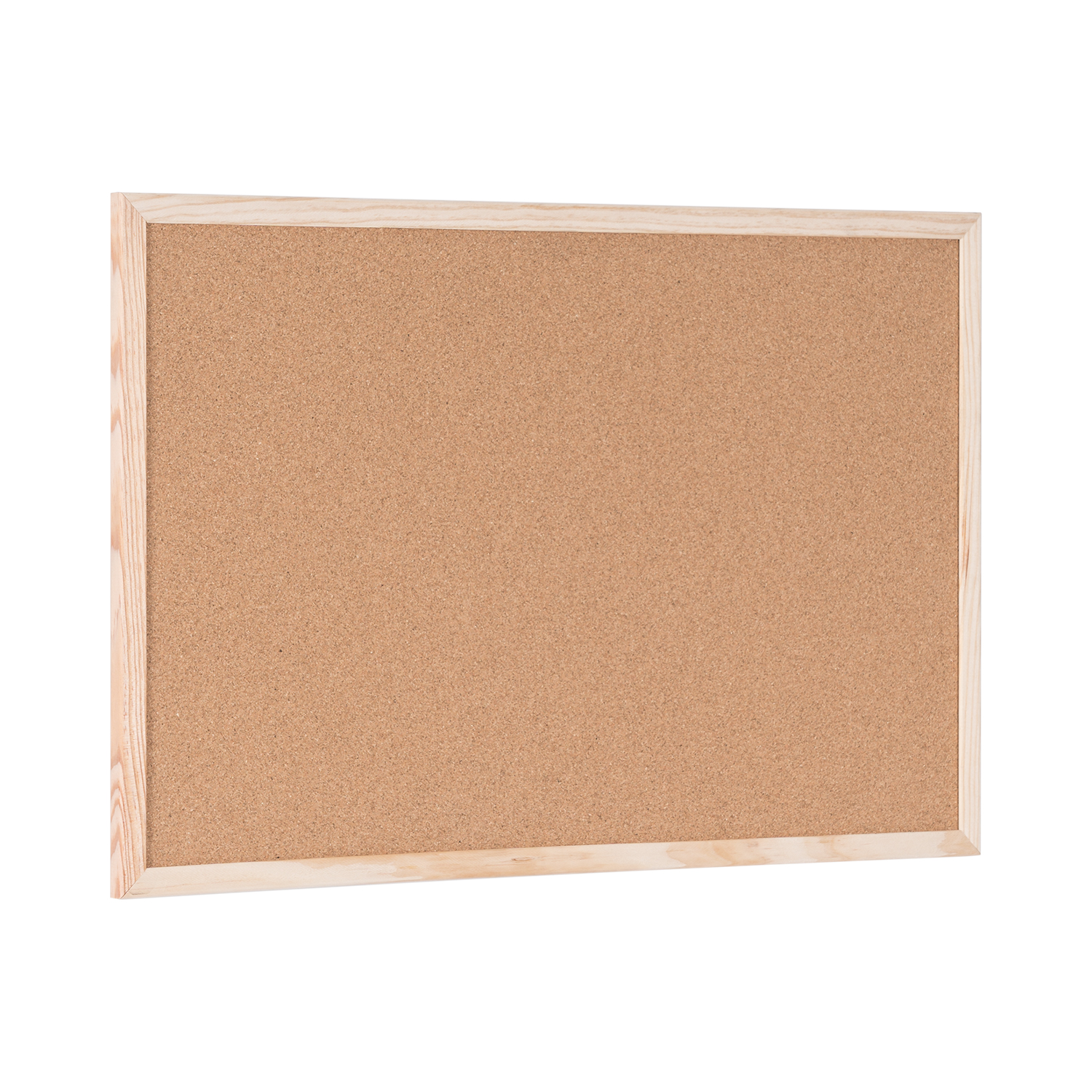 Suri Boards
These minimalist boards' production uses fewer resources and generates less waste. They are also easier to install due to the sliding corners and lightweight lacquered steel frame.
Screen Mate LCD Stands (Tripod and Mobile versions)
This highly functional and sleek stand is an underrated item that can change your entire meeting experience. Its metal structure with a black painted finish features a shelf to place accessories. Designed to last, you can't go wrong with one of the sturdier stands on the market.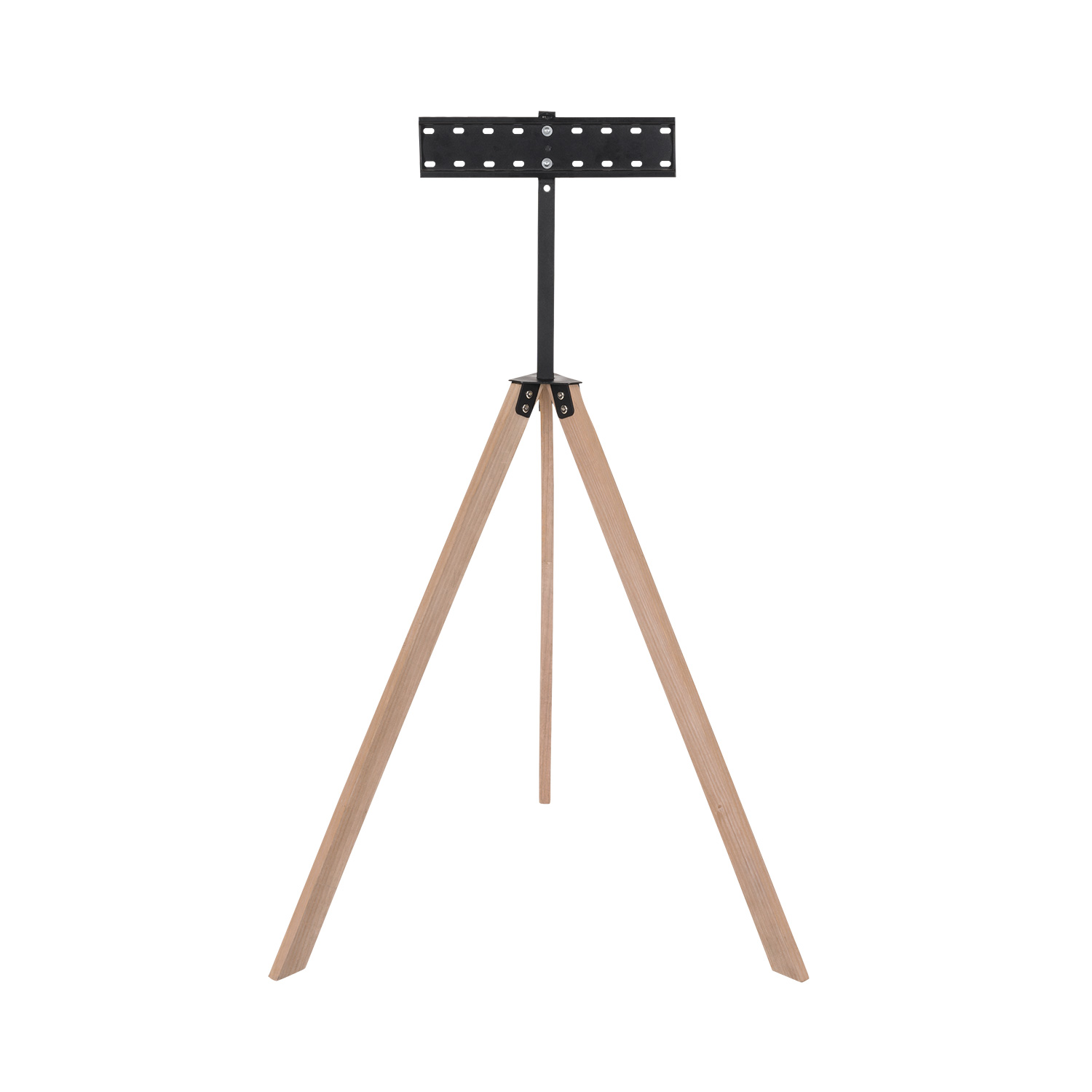 Essence Easels (Tripod and Mobile versions)
Make the most of your presentations with this versatile and sleek-looking tripod easel. Its black aluminium frame and wood legs bring together sophistication and sustainability.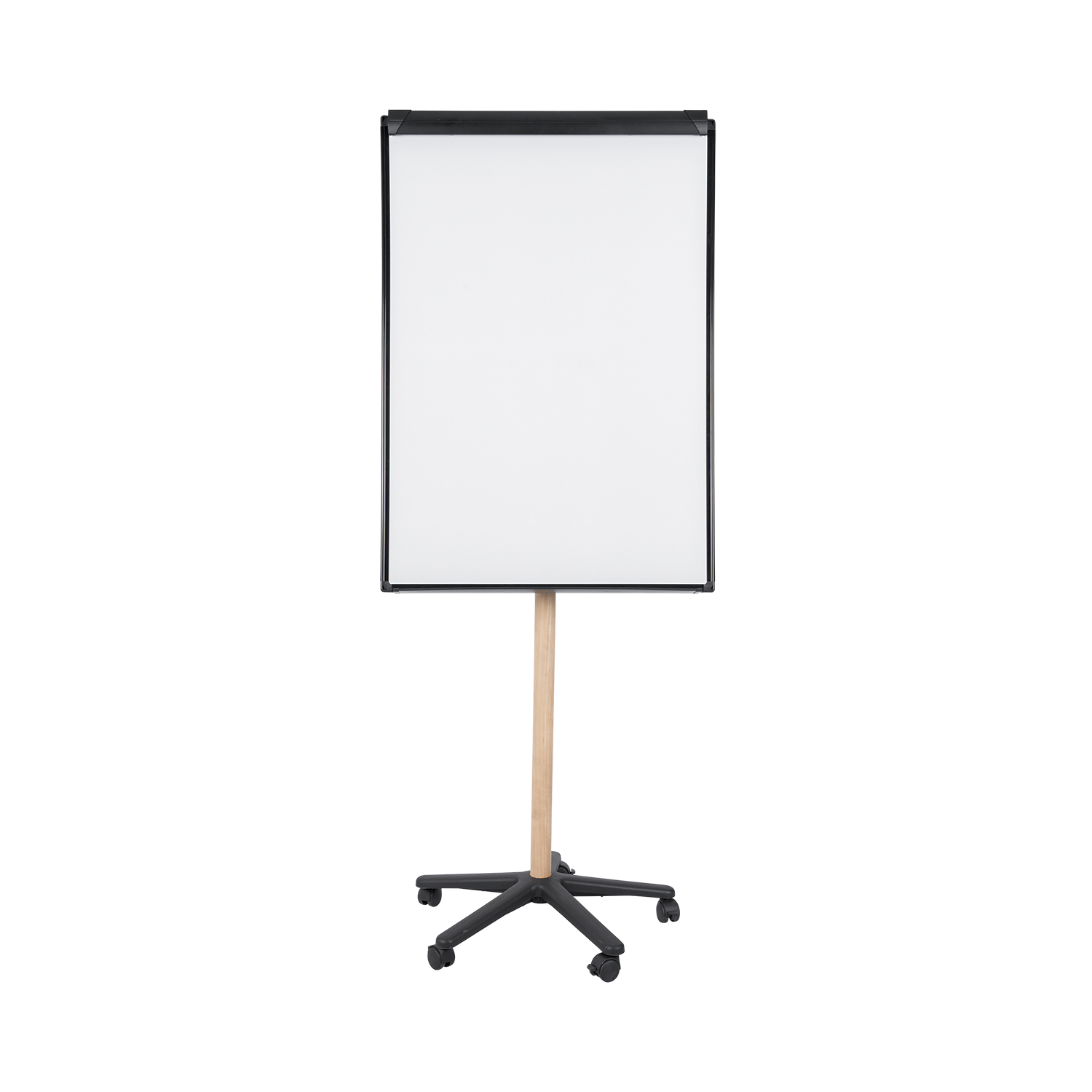 Agile Mobile Board
Versatility on wheels, this multipurpose portable tool is the perfect solution for team collaboration, meeting presentations, and training sessions.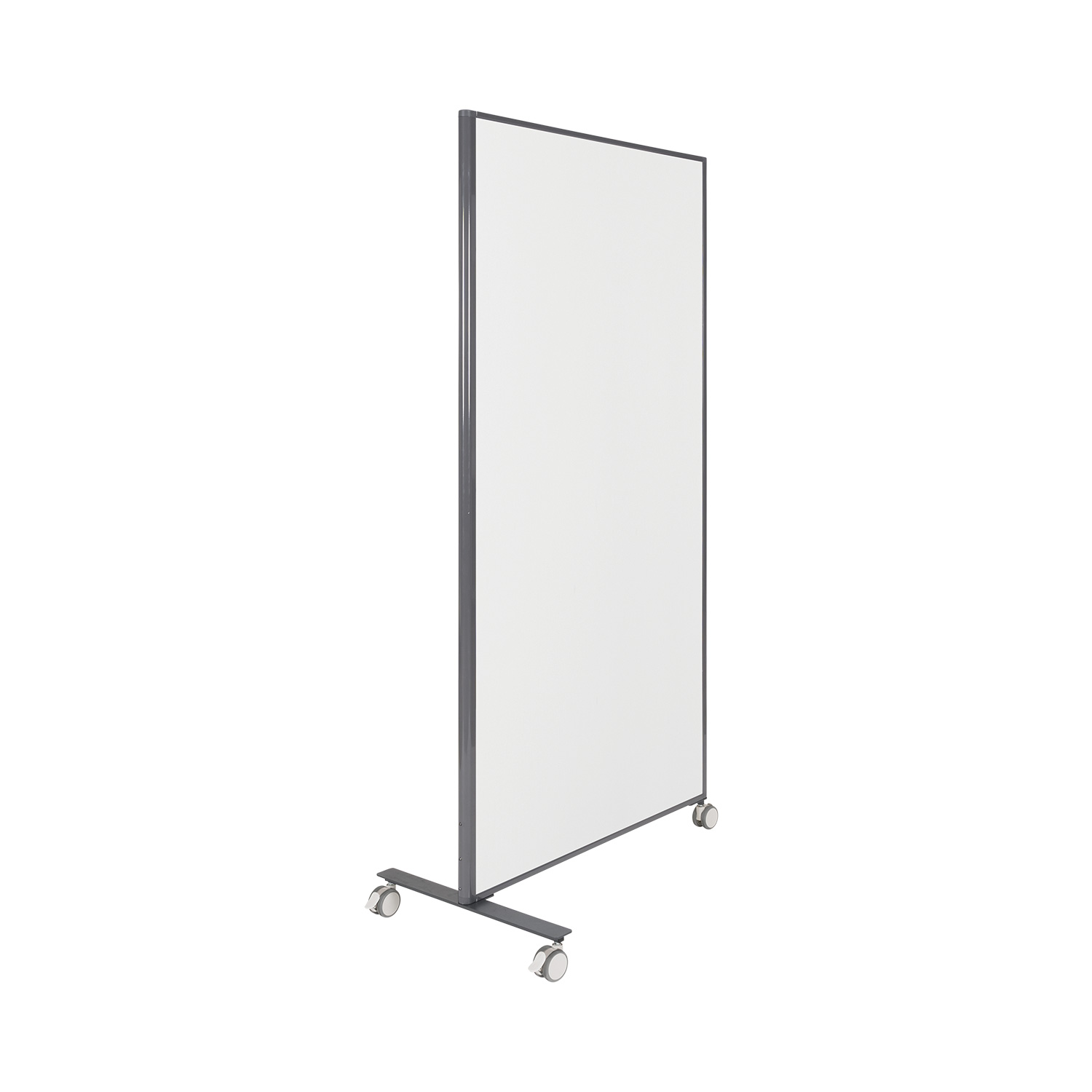 Earth Kyoto Easel
These portable and lightweight yet durable easels were designed to be reused and repurposed as much as possible. Replace or fix the detachable recycled parts if they get damaged.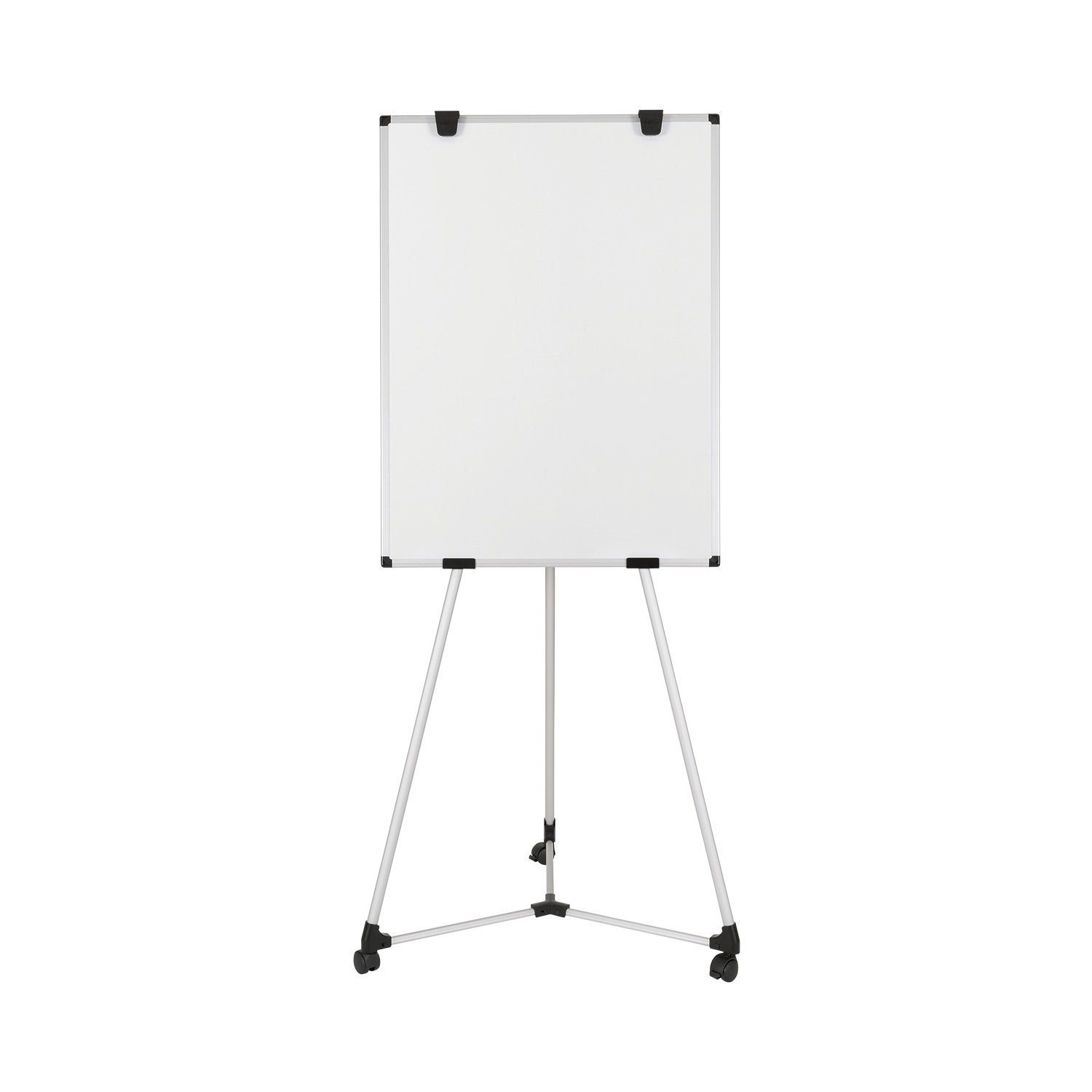 Bi-Office Sync Meeting Tools
Unproductive meetings cost time and money. They affect how people work together and get things done. Our tools will help you run more purposeful and properly planned meetings and deliver better business outcomes.
Wing Boards
This clever solution for classrooms during interactive classes and work as a lockable cabinet to protect the Interactive Flat Panel or LCD, with 4 writing surfaces available.
Helpo Support Series
Interactive flat panel supports that adjust the screen to different heights. When mounted on castors the user can even move it from space to space according to the group's needs. For more creative learning projects, tilt mobile stands are the best option to foster a flexible and collaborative learning layout.
Plugstation charging carts
Charging Station carts that lock several devices while they charge. They offer the possibility to charge the classroom's devices safely and offer extra protection from damage as they are lockable and easily movable.
Active360 and Active360+ Chairs
Designed to promote collaboration and creativity. The mobile base enables students to change the room's configuration quickly and effortlessly while storing backpacks and personal belongings in the base avoiding cluttered aisles.
Cam Studio 3 in 1 Video Conference Camera
Premium USB video bar built for hybrid learning and working. 3 in 1 videoconference camera with speakers and mic. Eliminates noises like phones, keyboards, and surrounding sounds from near corridors or stairs, while closing up the frame on the speaker.
Stay tuned for news, events, and more updates on product development.